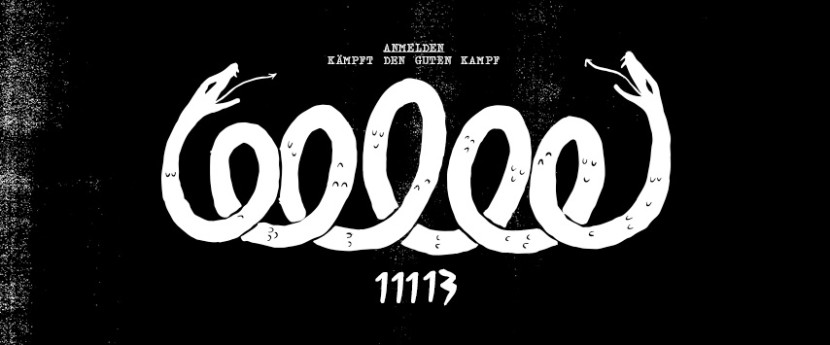 INFO & CONTACT
Shortly after my own cancer diagnosis 24. September 2012 and surgery, i had a lot of time in hospital to see, how ever-present the topic "mens health" is in our society. Not. We are men, we see a doctor after we see blood. If it´s enough blood. Or if it hurts. Really bad. Medical checkup ain´t even a word most of us really know.
Movember.com is raising awareness for mens health and is also trying to collect for prostate- and testicular cancer research for years now. In 2012 i called or emailed every austrian celebrity i knew and told them my story, asking them to get a moustache in their face for one portrait. My girlfriend Sarah (who is also MakeUp Artist of this project) and i knew, that this would help raise awareness via local media. And it did. With the calenders 2013 and 2014 we were able to collect about 7.000,- Euro for movember.com. We will keep shooting the biggest, most beautiful or well known moustaches around and one day plan to make a book out of all these portraits.
PRINTS
For Movember media coverage, the Movember Portraits are available free of charge. Just contact:
Christian Anderl
office@christiananderl.com
+43 (0)699 10 40 87 39
https://christiananderl.com
________________________________________
Nach meiner eigenen Hodenkrebsdiagnose am 24. September 2012 und anschließender Operation habe ich im Krankenhaus und den Tagen danach gesehen wie wenig das Thema Männergesundheit bei uns präsent ist. Männer gehen oft erst zum Arzt wenn schon Feuer am Dach ist. Von Vorsorgeuntersuchungen wie sie bei Frauen von Pubertät an üblich sind kann kaum eine Rede sein.
Movember.com versucht seit einigen Jahren auf dieses Thema aufmerksam zu machen und gleichzeitig Spenden für die Prostatakrebsforschung, Hodenkrebsforschung und Männergesundheit im allgemeinen zu sammeln. Mit dieser Promi-Portraitserie österreichischer Gesichter möchten meine Freundin Sarah (MakeUp Artist des Projekts) und ich auf Movember aufmerksam machen und gleichzeitig mit unserem Team Movember Portraits Spendengelder für Movember sammeln. 

Mit dem Kalender 2013 und 2014 konnten wir knapp 7.000,- Euro in die Spendenkassa beitragen und enorme mediale Aufmerksamkeit für Movember geschaffen. 2015 wird kein eigener Kalender erscheinen, aber wir fotografieren weiterhin die schönsten, größten, oder bekanntesten Schnauzer und werden daraus auch noch ein Buch machen.
DRUCKDATEN
Für Berichterstattung zum Movember sind die Movember Portraits Honorarfrei auf Anfrage erhältlich:
Christian Anderl
office@christiananderl.com
+43 (0)699 10 40 87 39
https://christiananderl.com
DANKE!
Vielen Dank an die Unterstützer dieses Projekts!
StudioZone (gratis Studio für alle Portraits)
Media Mucha (Making Of Videos)
Style & Shoot (MakeUp Artist Sarah Kellner)
substudio*design.media (Kalender & Buchgestaltung)
(H)unger Events (Catering)