2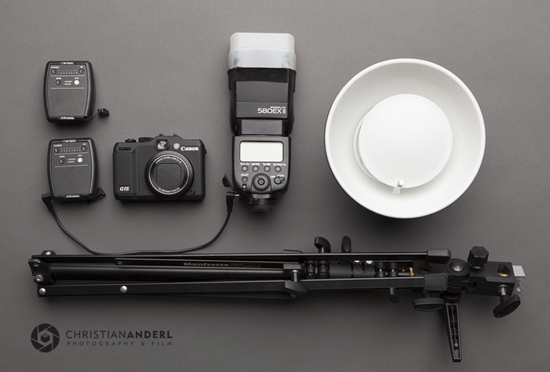 How much can you get out of a Compact Camera when it comes to Portrait Photography? I already did this test with my Canon G1x, now Canon Europe asked me to give it a try with the new Powershot G15. Again, i don´t intend to do a technical review about the G15, there are lot´s of great, detailled reviews out there. My main focus:
– RAW Format
– Aperture f1.8 – 2.8 (which is great for a compact camera)
– High ISO
– Large Sensor
– Fast Autofocus
I shot all these portraits in one day. What i really wanted to try for myself – how much can you get out of a really small, light setup. So my goal was to get all i needed in a small bag and carry it around all day. As a professional with a family this is a nice way to bring a camera with you on short trips or holidays, be able to shoot your beloved ones and not getting into trouble with your girl because you carry all your equipment with you all day long. Here is what came out of the G15 after one afternoon. For some of the shots i used the light setup shown above. Very slightly edited in Adobe Lightroom 4.
I think Canon liked the results, as some were also used together with this interview about the G15 in the "Professional Photographer Magazine" UK.