9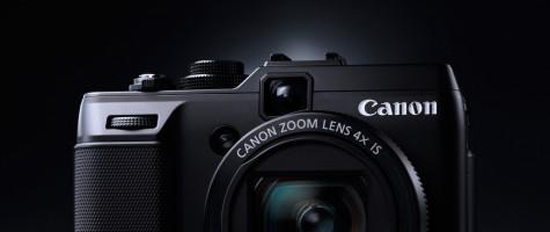 Canon Powershot G1X
I had the upcoming Canon G1X for 3 days in my bag, trying to find the time to test this promising piece of gear, coming up by the end of febuary. Canon says this is a "compact camera for the pro". And honestly, I totally agree!
What i really wanted to have when i was on bali last december was a compact camera, at least almost as good as a DSLR. Who doesn´t 🙂 The Canon G12 was a good choice for pros and motivated amateurs in the past. But the G1X offers even more. Big sensor (1,5″) high ISO (12.800, and still looking quite good at 6.400) speeeeed (6fps) and 14 bit RAW. Just to list some of the great features i found amazing on a compact camera.
Canon Powershot G1 X specification highlights
» 14MP 1.5″ CMOS sensor (18.7 x 14mm)
» 28-112mm F2.8-5.8 lens
» Optical viewfinder
» ISO 100-12,800
» 3.0″, 920,000 dot swivelling LCD
» Extensive manual control
» 14-bit Raw shooting
» 4.5fps continuous shooting (up to 6 frames)
» 6.8Wh NB-10L battery rated at 250 shots (CIPA standard)
» HDR mode & ND filter
I didn´t want to write another detailled tech review here, i just wanted to give you an overview. And, to keep it short, let me say – you will love it. As i already mentioned, this is a compact camera for the pro, exactly what Canon wanted it to be. I definitely will have this in my bag from now on, as it will give me much much more possibilities to shoot stuff on the way i missed in the past. If you need to have all the details and comparisons, there are a lot of detailled tech reviews online, f.e. this one, including comparisons with the G12 and Panasonic Lumix DMC – http://www.dpreview.com/previews/canong1x.